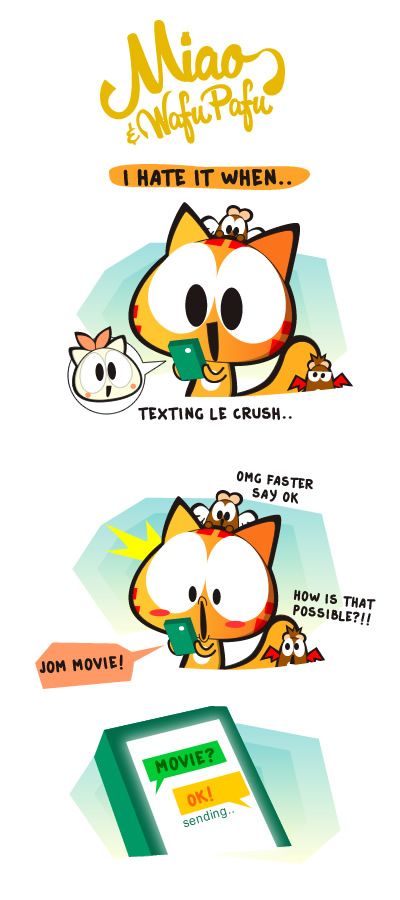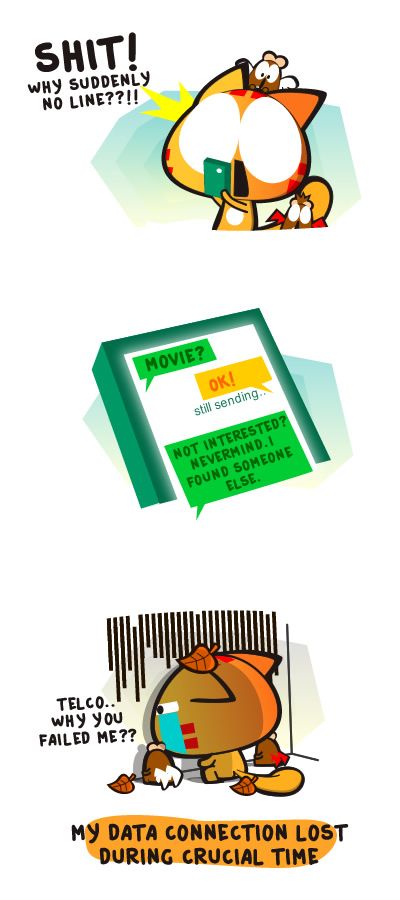 And it happens way too often!! Arghh…
Not sure whether it's my phone problem or telco problem. While browsing for this issue, I found this local page called Altelnativ and they have forum (www.altelnativ.my) dedicated on sharing mobile experience and solutions. You can have a look if you have any problem with local telcos.
I gonna go check whether there's any solution for my instable connection.
But first thing first, complain!! LOL