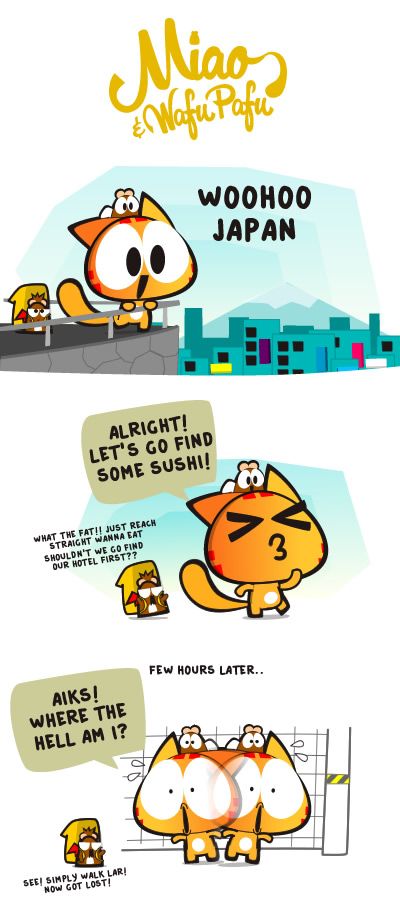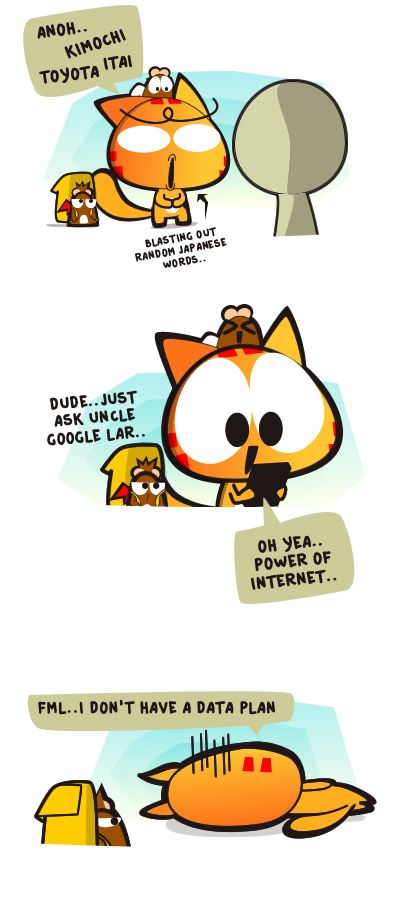 Data connectivity is like a must have item when traveling in Japan since English has little use there and most of the signboards are in Japanese.  Okay lar, you can use a travel guide or translation book but it's still very troublesome if compare to Uncle Google.
Since NTT Broadband is giving out FREE Wifis to everyone in JAPAN, #waitwhat use internet only lar. Hahahaha #serious #nolie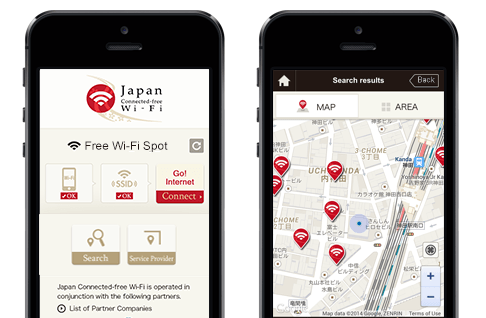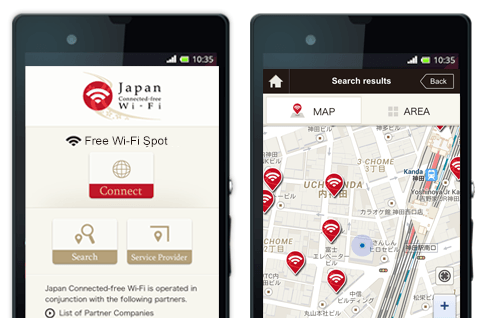 Just download the "Japan Connected-free Wi-Fi" application from the Android and Apple market, install and connect to over 91,000 hot spots for FREE. Damn Japan is awesome, NTT Broadband is lagi awesome.
Click or scan here to download :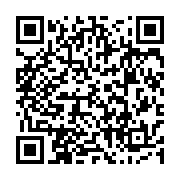 Now with FREE Wifi.. I can…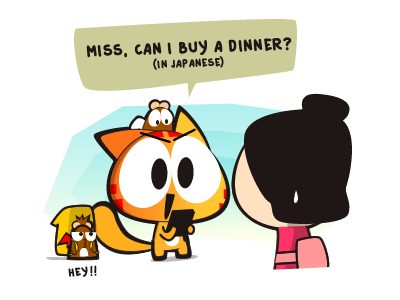 Kao a Japanese girl * koff koff*
And also show off your photos in Japan to your group chat LOL.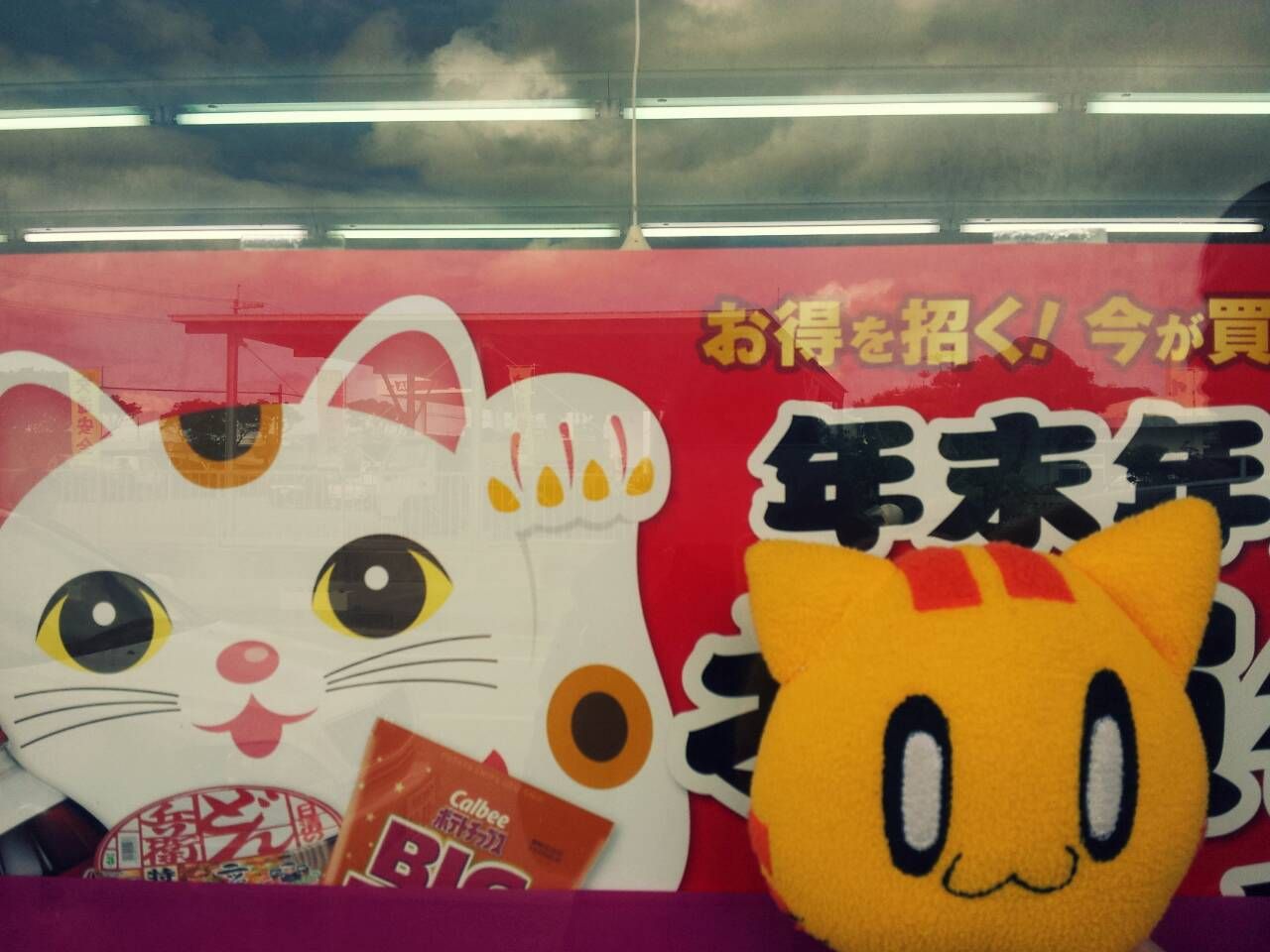 Ohaiyo~ from Japan