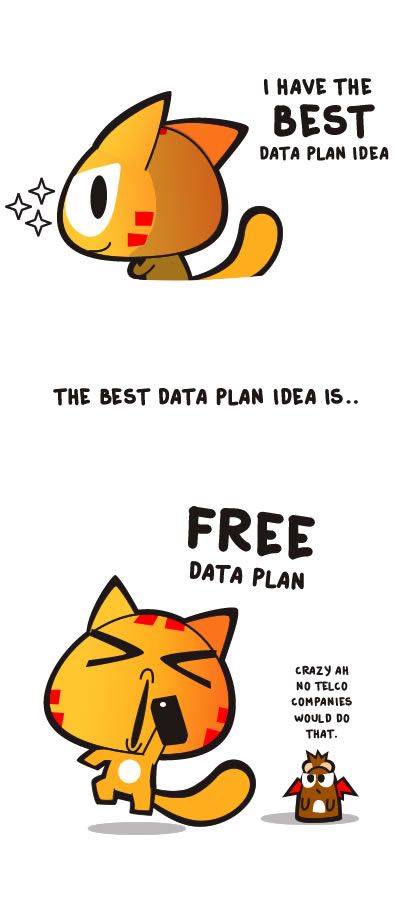 Free really is the Best what. Okay, maybe not that feasible.
Recently, Altel has come up with a contest and collected a bunch of data plan ideas during their roadshows. I believe the ideas there are more feasible than mine.
Do check them out over at this site www.altelnativ.my/idea-vote.
If you find any really good ones, do vote for them and give them a thumbs up as the top voted idea will get to win RM5000 cash. Head over to the idea voting page now and who knows the telco might implement the idea in future.
[End of Ad]