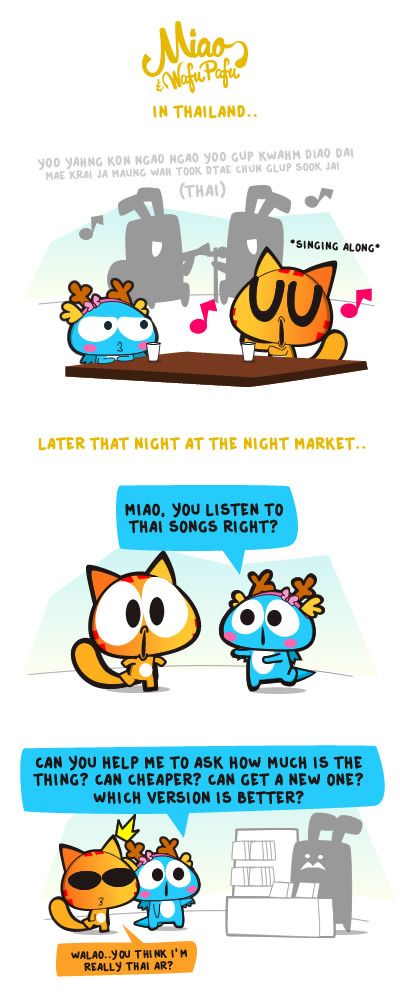 So I was in Khon Kaen for Songkran in April. We were there a night before the big festival, and decided to just chilled. If you are in Khon Kaen, here are two places you can consider hangout at night.
Thum Rom Restaurant
Our most favorited restaurant in Khon Kaen. We went there two nights in a row.
I just love the environment. It has a vintage and retro vibe to it.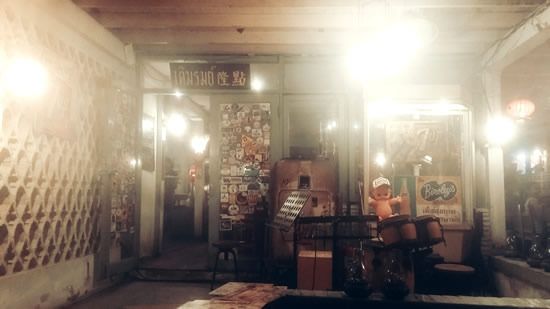 We even got a table right in front of the live band. I just love their performances. They have great voice and I knew most of the songs they sang hahahah.
(*Picture was taken when they were taking a break because I want to take photo of the entrance.)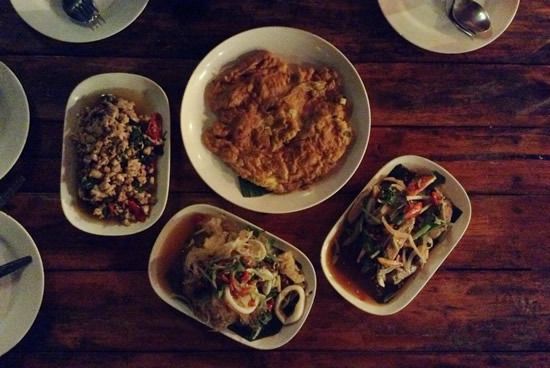 Not to forget to mention, their food was delicious to the max and it was dirt cheap. We paid only RM60+ for  6 dishes including drinks. The second night only cost us RM80+ when we ordered almost double the numbers of dishes we had previously.
We so gonna go there again next day if we're staying for another night. Nothing to complain, awesome food, awesome price, awesome performance, awesome environment and gorgeous lady boss.  😛
Ton Tann Night Market
Ton Tann Night Market is the largest night market in Khon Kaen. Unlike normal street night market with many stalls along the road way, Ton Tann Night market seems to be more organized with a bit of artistic touch to it.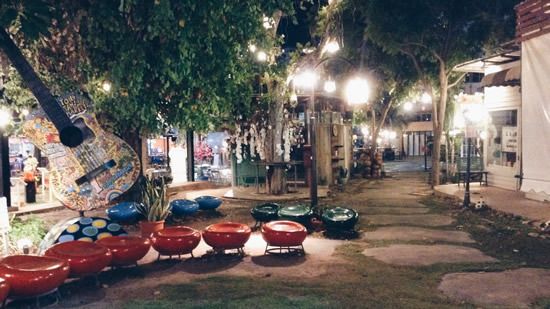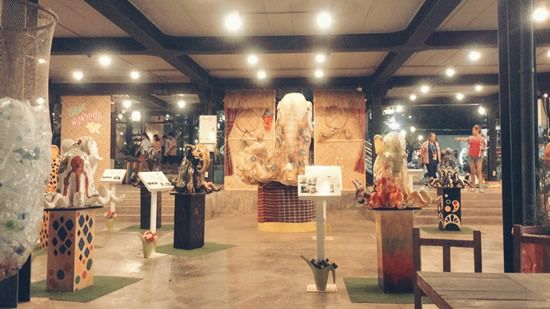 They even have an art gallery right in the middle of the market. Why our night market not like this? Whyyy??
P/S: All the crowd are at the Songkran party hence it is empty.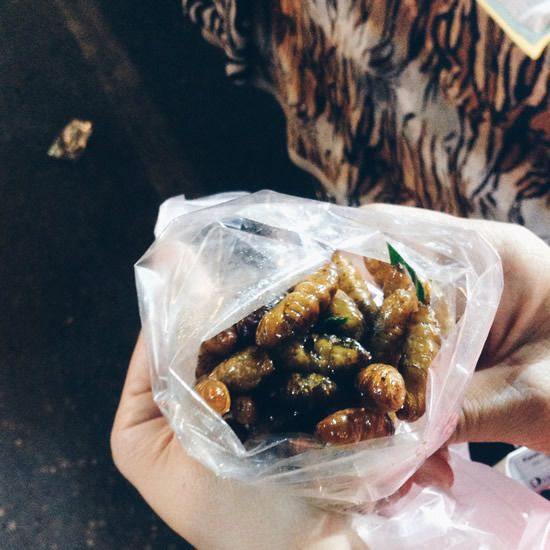 The night market may looks bit different but no worries, you can get everything you usually find in the normal Thai night market like the deep fried silk worm. XD (I don't like it, grasshoppers are more tasty)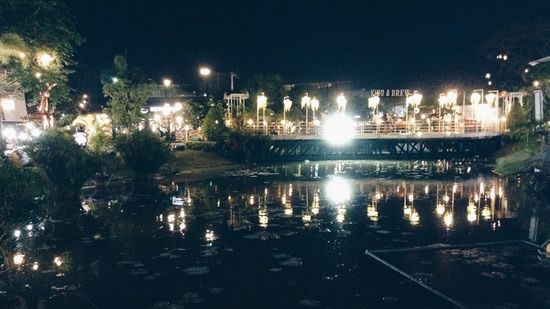 Too bad most of the stalls are close as I like this place lor. It's suitable to paktoh too. Oh, unlike Bangkok, not everyone in Khon Kaen speaks English, so do go and learn a little Thai :P.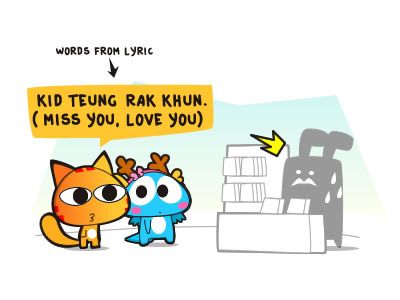 and no, listen to Thai songs only don't help.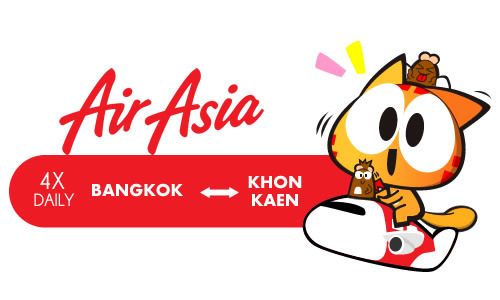 More of Khon Kaen:
– What to do at night in Khon Kaen
– What to do in the day in Khon Kaen