They asked me what's my Must Visit Festival for 2016.
Well…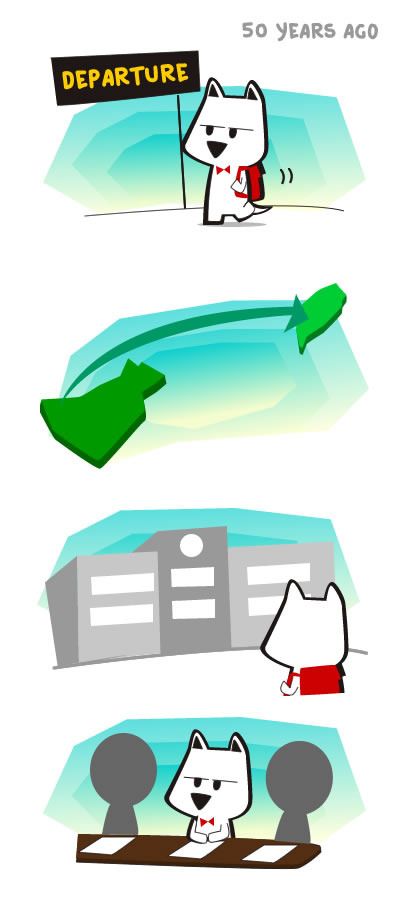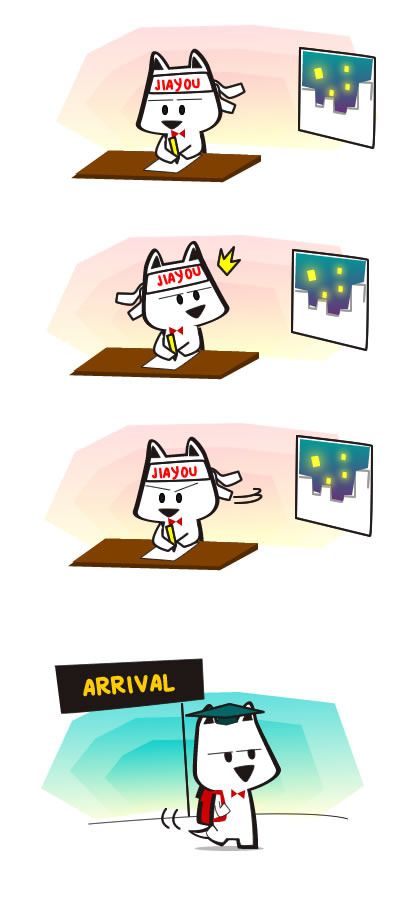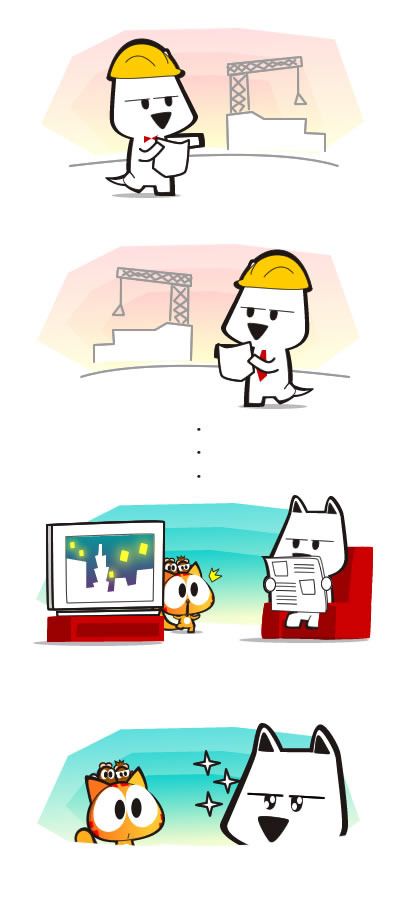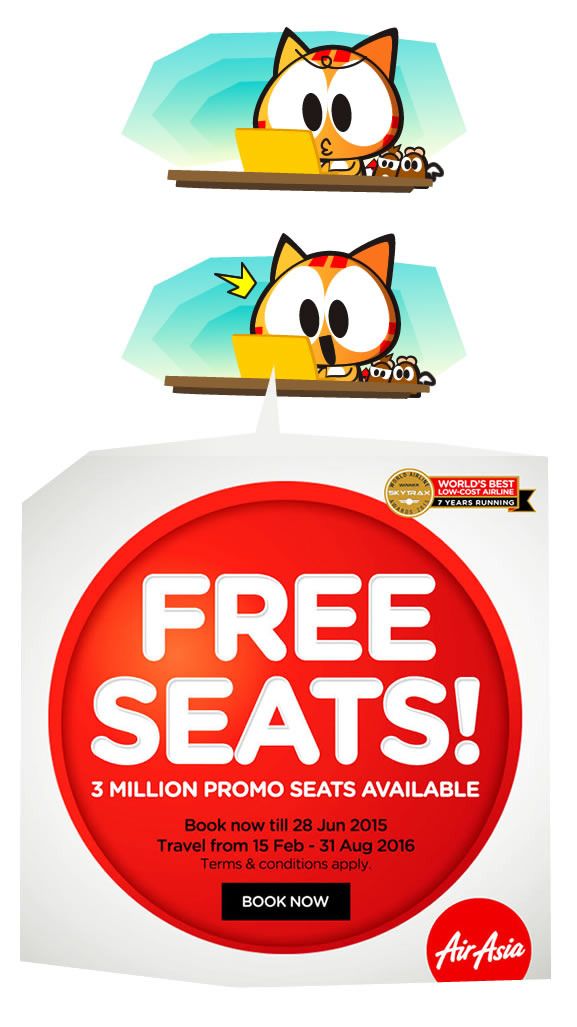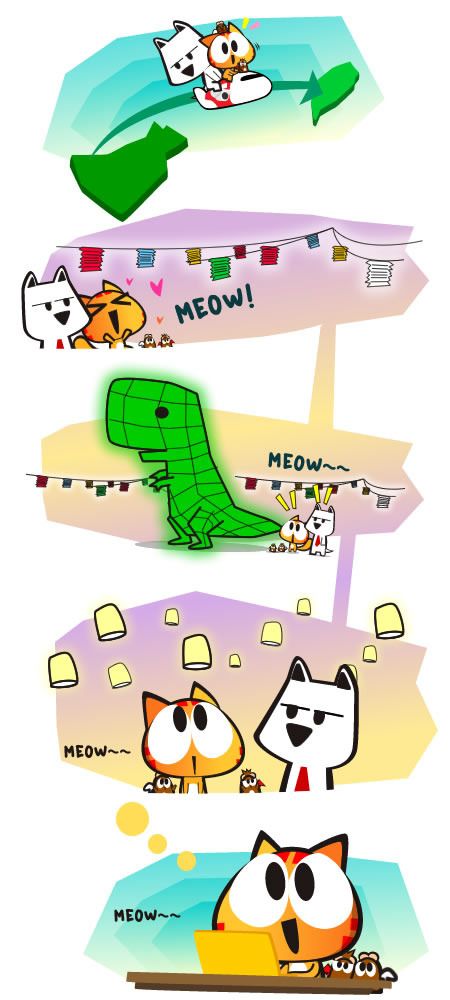 This is my answer. 🙂 Sometimes is not how fun how grand a festival is but how it means to me and that someone.
AirAsia is giving out Free Seats now. Travel period from 15 Feb to 31 Aug 2016. Booking period till 28 June 2015!
Go and grab a ticket, maybe this time not for yourself but for the one you care about. 🙂
Book now at AirAsia
What's your must visit festival?