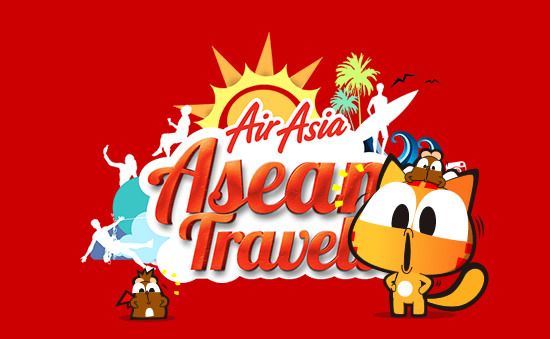 I am the best candidate to be AirAsia Asean Traveller's Pro-foodie because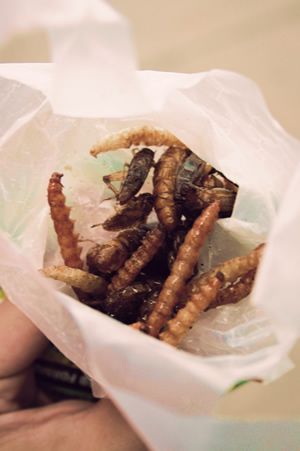 Crickets | Meal-worm | Grasshopper | Pupa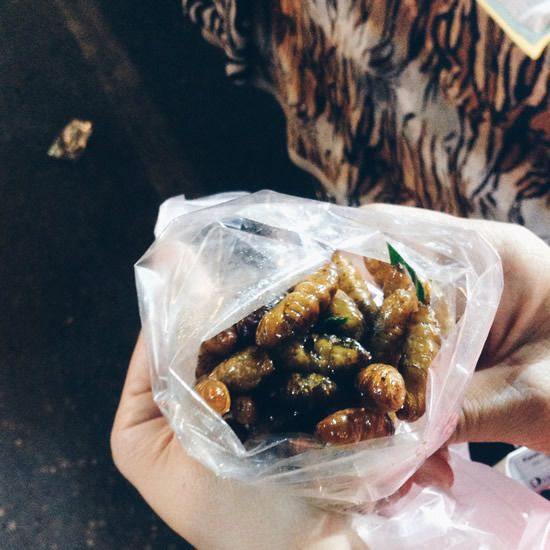 Silkworm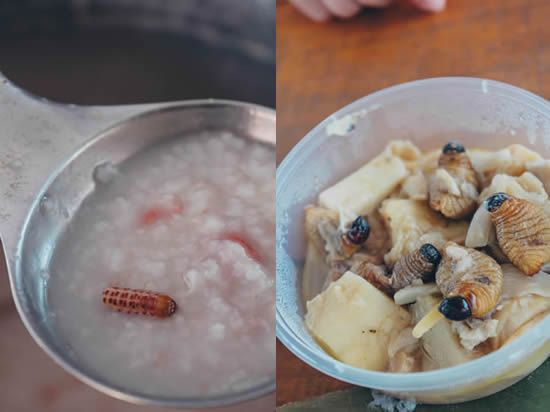 Woodworm | Sago worm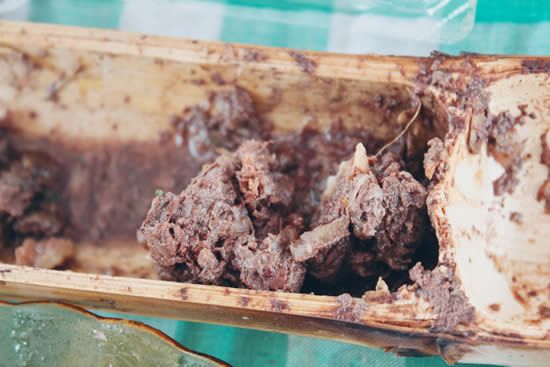 Porcupine | Mouse-deer | Rabbit | Frog | Ostrich | Barking Deer | Unknown Meat
I would eat anything as long as it's a common food there,  it's not a pet, not endangered or protected…
I would just try even it's alive.. lol
and here's the list of activities I will do as a Pro-foodie with the AirAsia Asean Pass: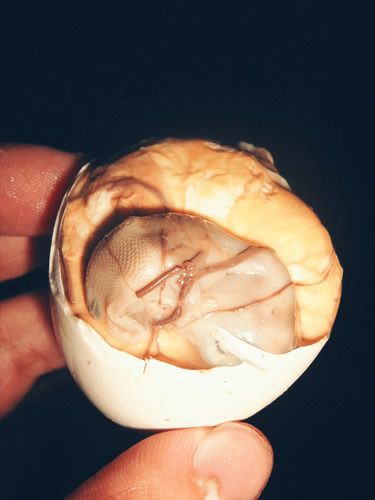 First stop, Manila for Philippine's famous duck egg, Balut.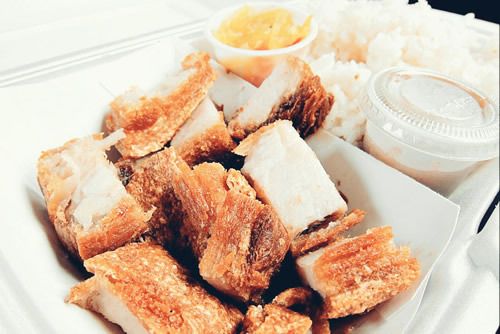 They say one never been to Manila if they never try Balut and Lechon, so I shall put that on my list.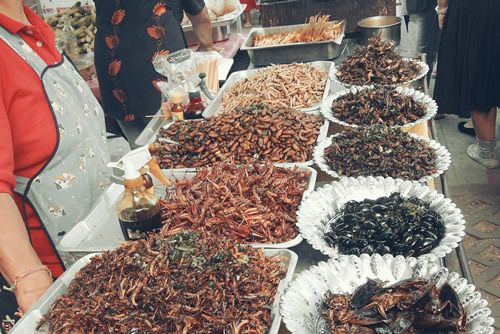 Then to the land of smiles,Thailand to complete my list-of-eaten-insect. I had yet to try all the insects.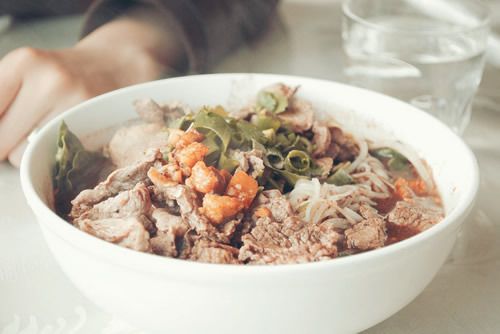 While at it, I shall sneaked over to my favorite noodle stall for my beloved boat noodle.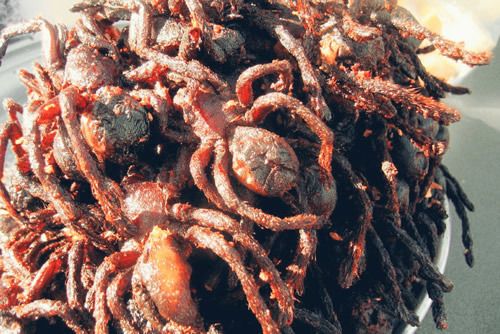 And lastly, to Cambodia for their world known deep fried tarantula. I heard that said it tasted like seafood.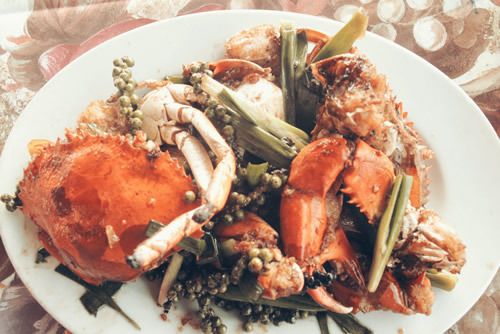 Then, to reward myself for eating all the exotic food with a plate of Cambodia's pepper crab. It is also for me to compare how close the taste of tarantula and a crab is. Totally not because I love to eat crabs and pepper a lot a lot. XP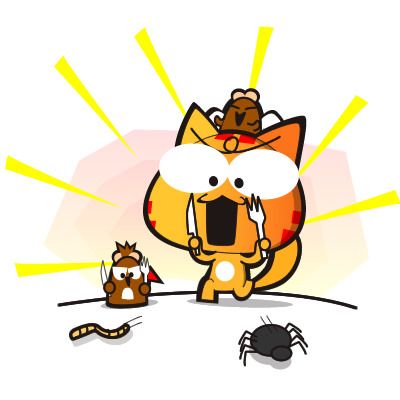 So, food please don't run and let me eat you.
——————————————
P/S: Actually I thought of making a compilation of noodle dishes in South East Asia to see how good Kolok Mee stands among them but for this contest, I guess exotic food seems to be more interesting lol.
In case you don't know, Asean Pass let you travel around South East Asia in a month with a flat rate.