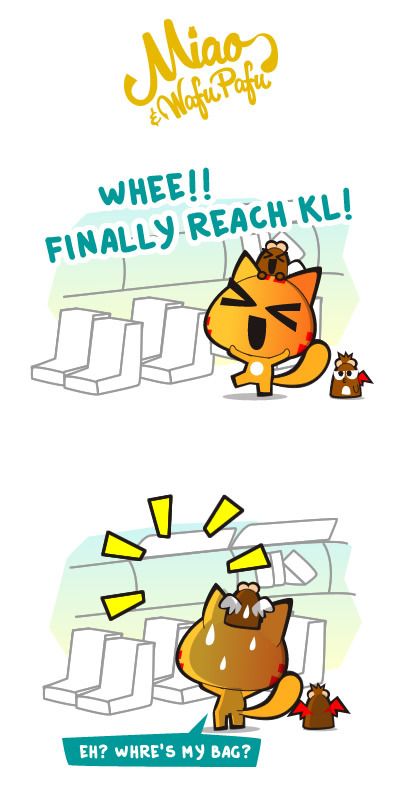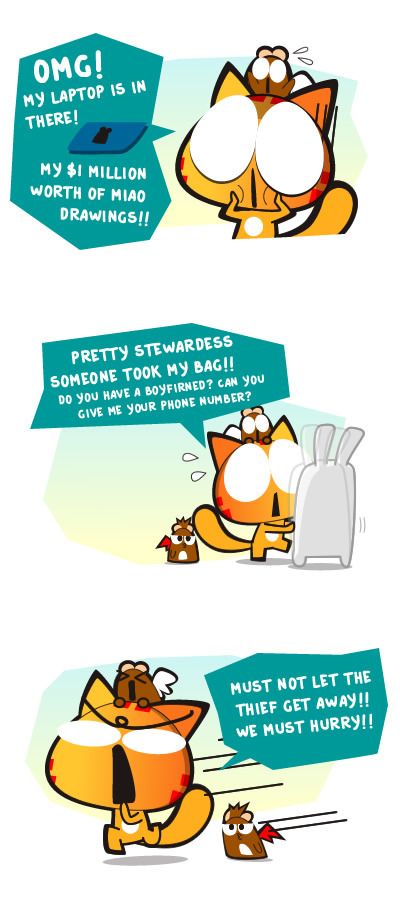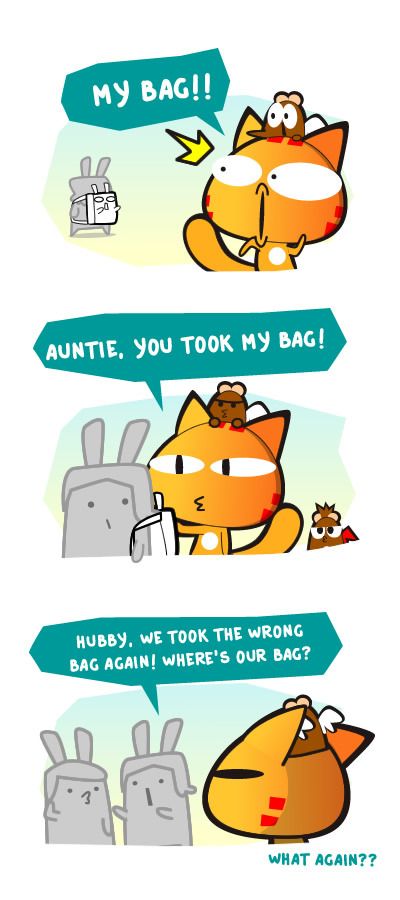 That "again" makes them sounds like this is not the first time they mistook someone else bag.
Maiku, how can you not recognized your own bag.
Thank God. I managed to take back my bag and laptop. My worst fear is losing all my drawings and source files.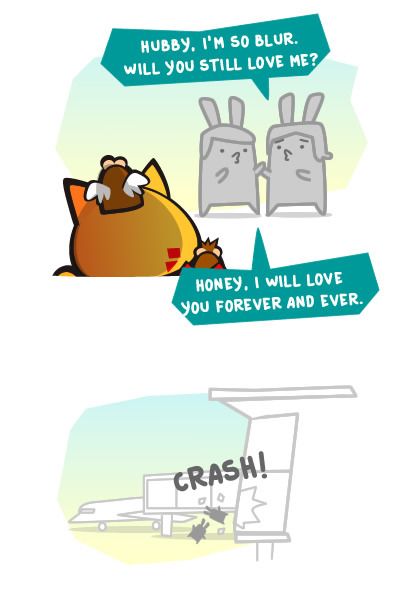 go die. please.