*Clicks the restart button*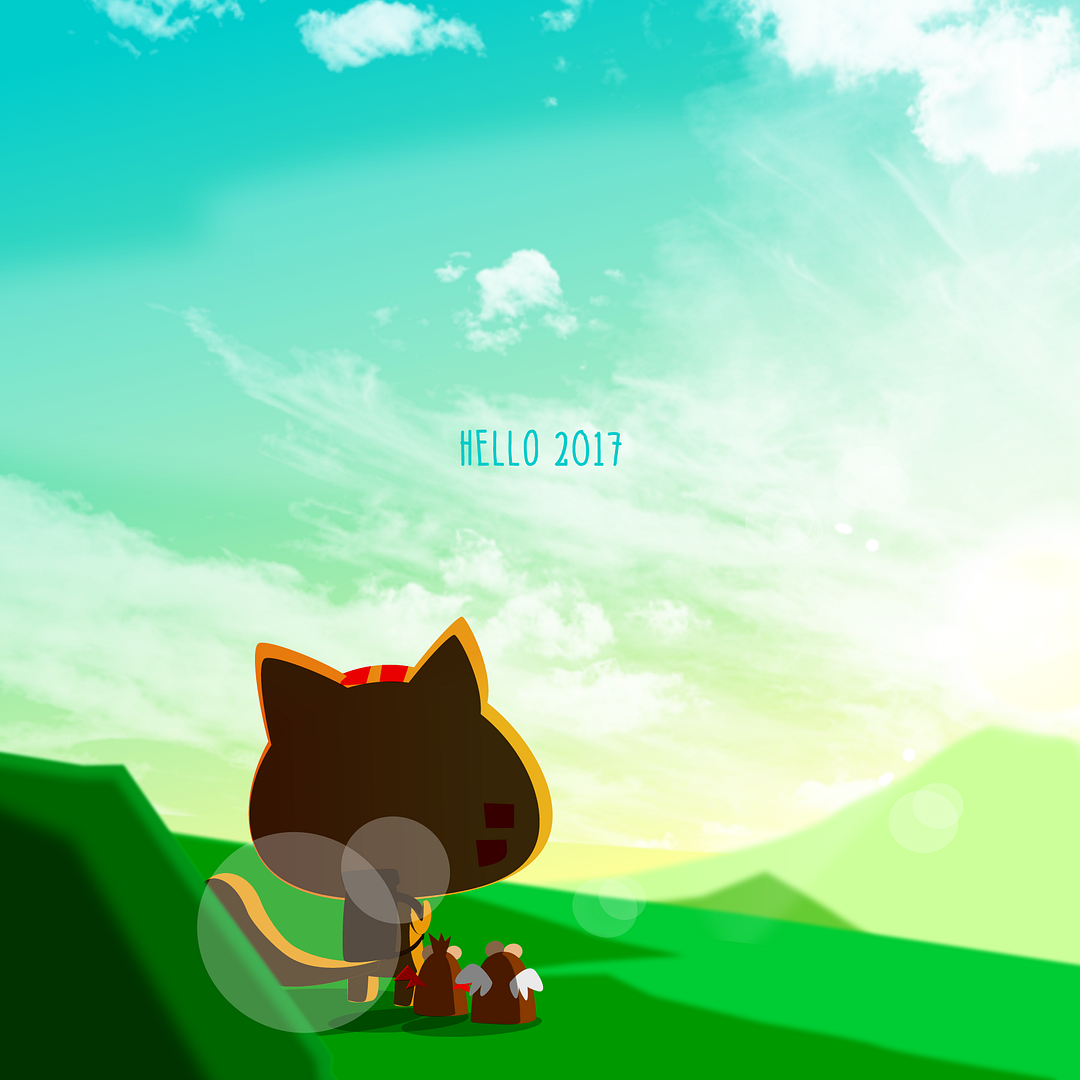 Here we go again!!
I wonder anyone still here in my blog?
Honestly I miss blogging. I still have travel post to blog about but there are too much things to settle, and when I'm free I do not have the energy to draw but just wanna chilled and rest.  Last time, when I'm free, I would draw because I didn't get the chance during work.
And now I draw most of the time, drawing is the last thing to do when I can get some free time of my own. Now I understand what they mean when you turned hobby into your main, your hobby will no longer be your hobby.  Nevertheless, my first resolution for 2017 will be finish my Myanmmar travel posts at least.