Last week, I was at Sungei Wang Plaza, the first shopping mall in KL that I went to when I first visited KL. It is their 40 years anniversary this year, and I was honor to be able to collaborate with them for this year Raya event!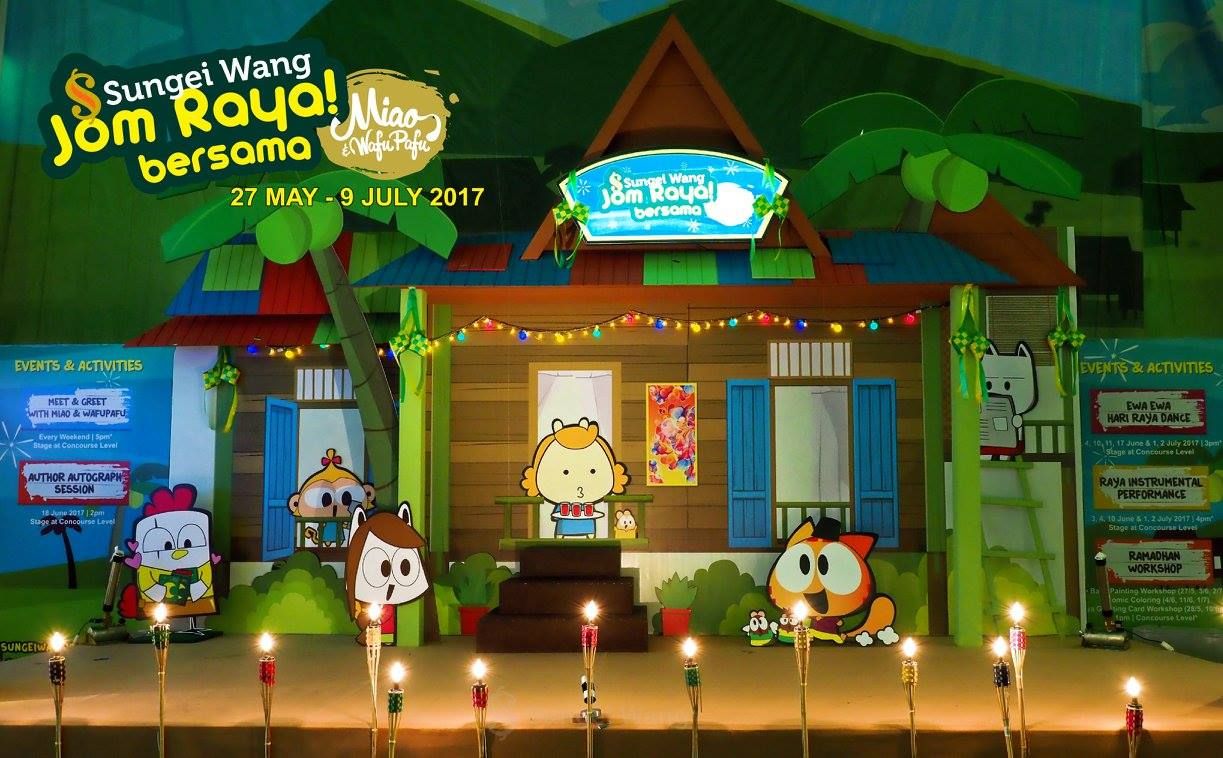 JOM RAYA BERSAMA MIAO&WAFUPAFU
It will be from 27 May 2017 to 9 July 2017. A month long! Do go and check it out if you're in Klang Valley!
There will be activities like performances, workshops and many fun activities every weekend!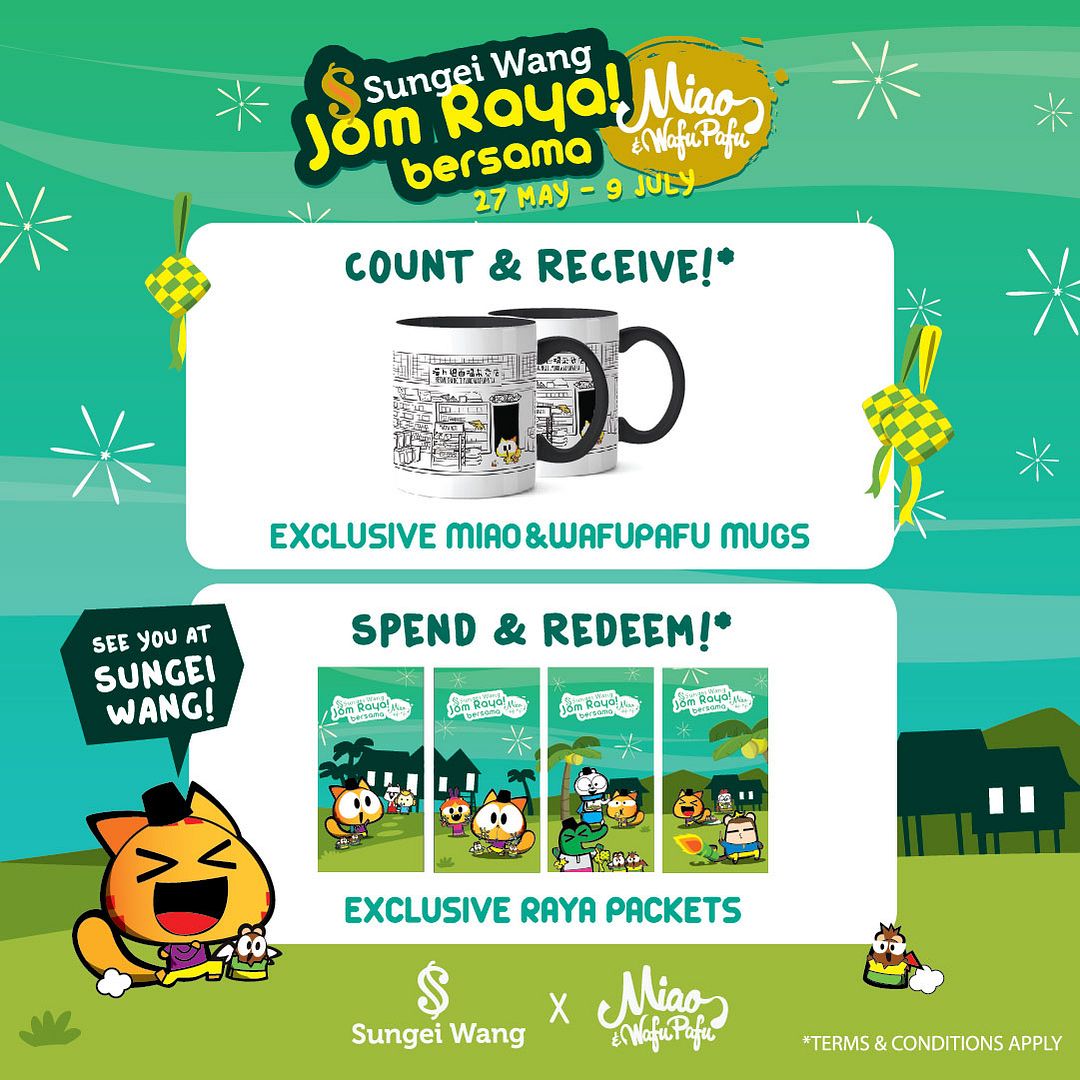 There are GIVEAWAYS too!! Here's how to get them!
RAYA PACKET:
Redeem the Raya Packet with a minimum spend of RM100! One design per week with every RM100 spent! One design is released every week! or
MIAO MUG:
Join in the fun! Count the Miao and other characters (2D Cutout Standees) in the mall and you could be 1 of the 30 lucky winners to win an Exclusive Miao&WafuPafu Mug!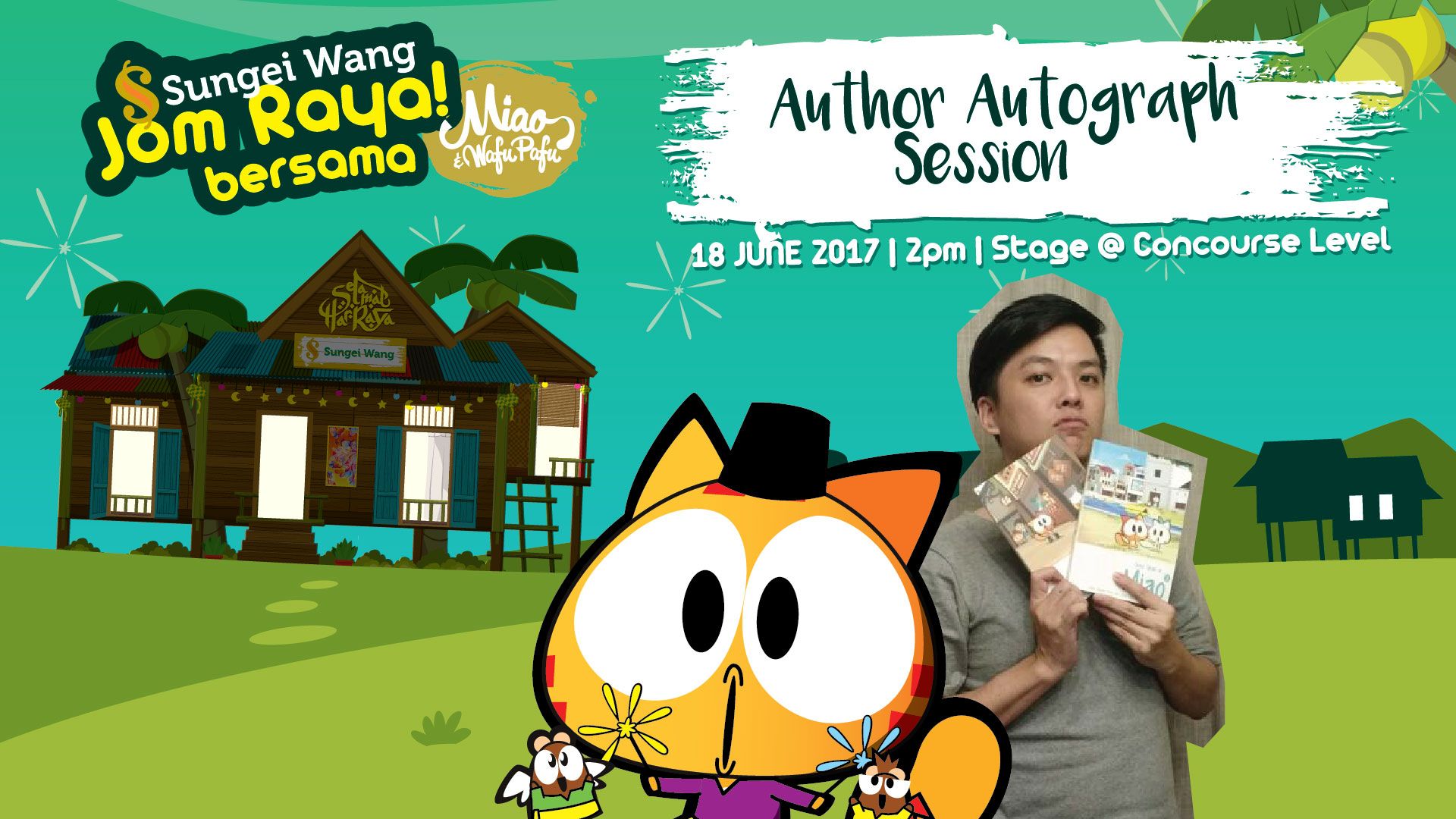 (badly photoshop cause lazy) XD
Whoever that missed out my talks and autograph session, do come and meet me for the last time at:
Sungei Wang Plaza next weekend, 18 June 2017, Sunday !
See you there!!!
Real Life Miao will be there too!
———————————– Photos from Event Launch ———————————–
Miao&WafuPafu Raya Event Launch!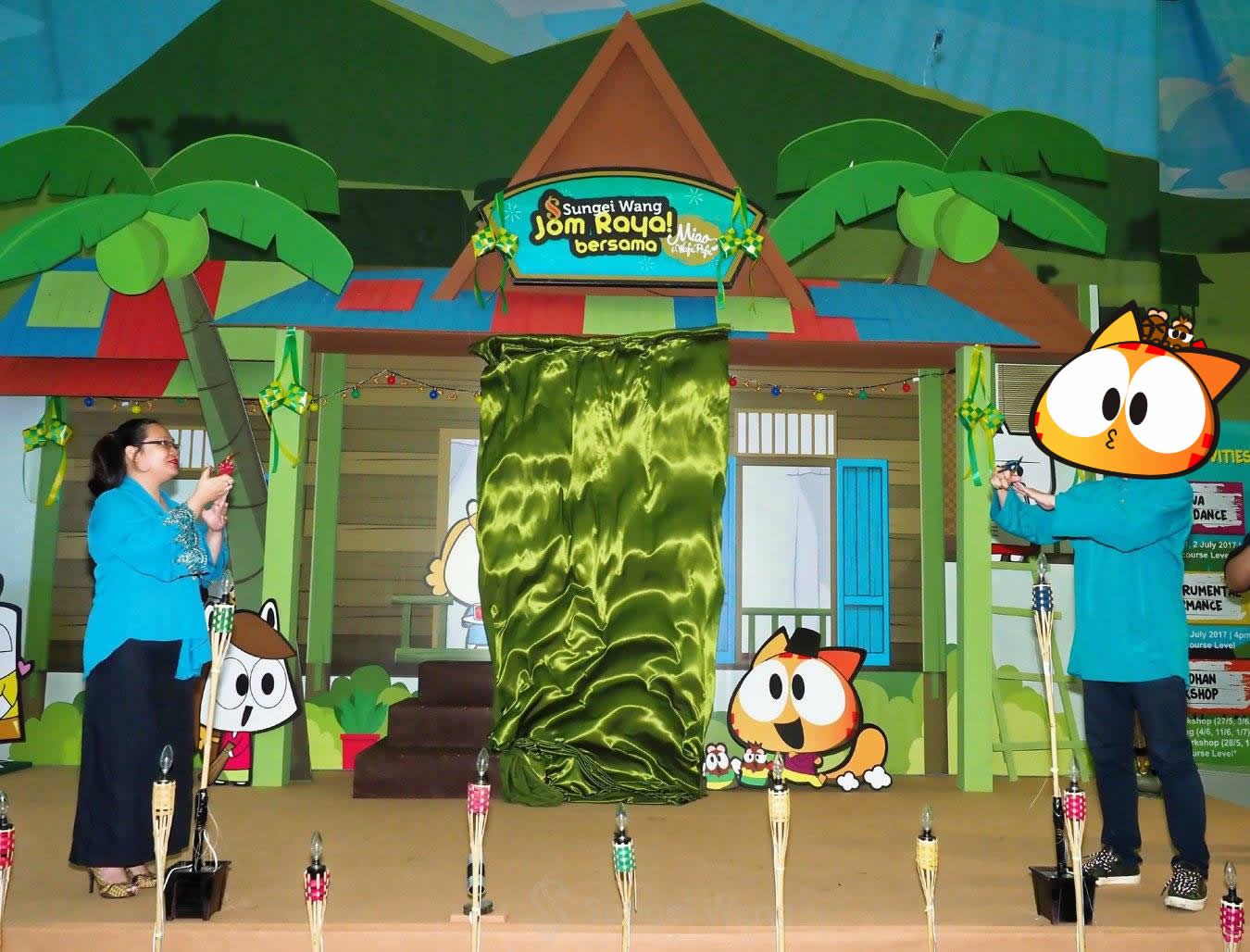 Opening ceremony!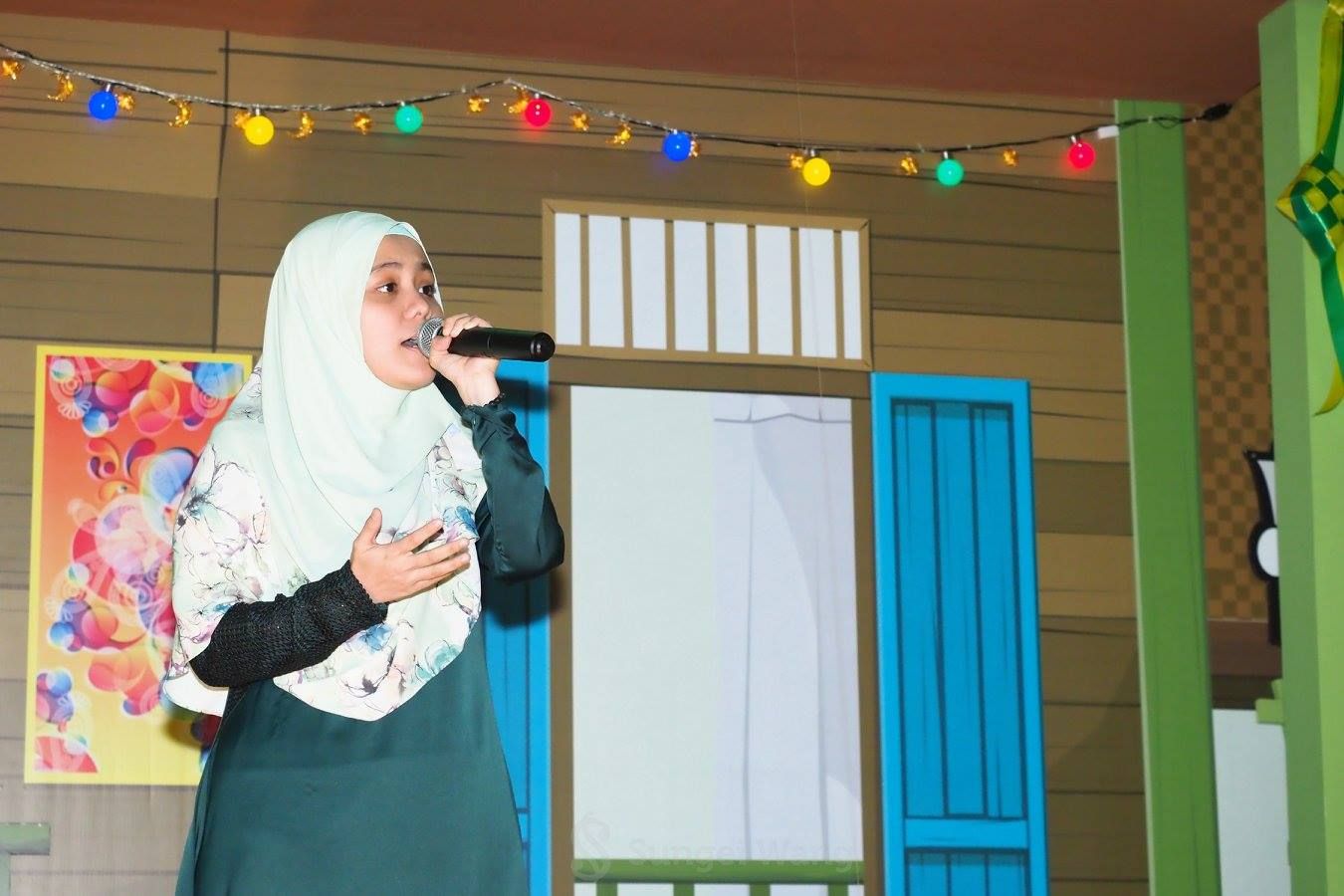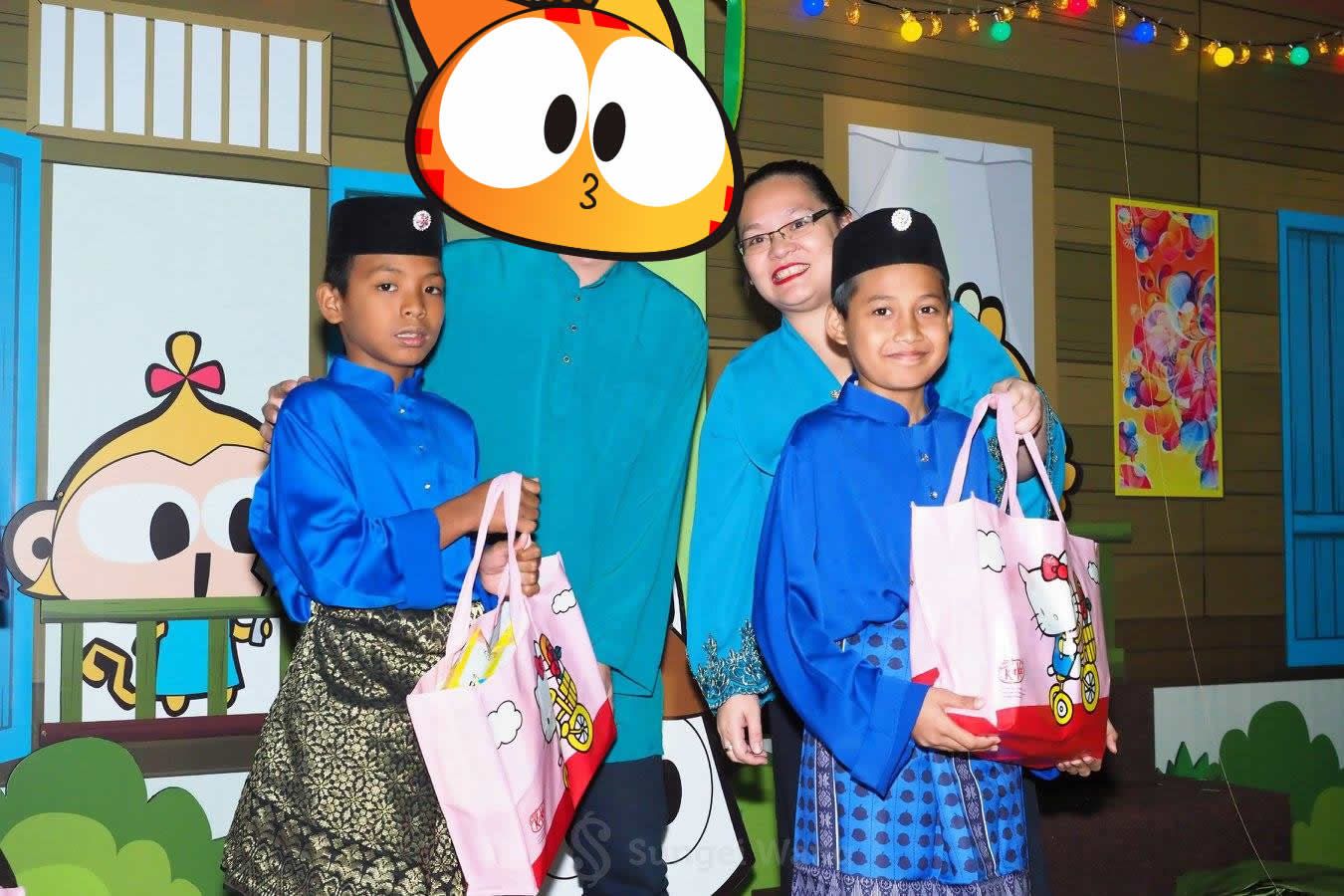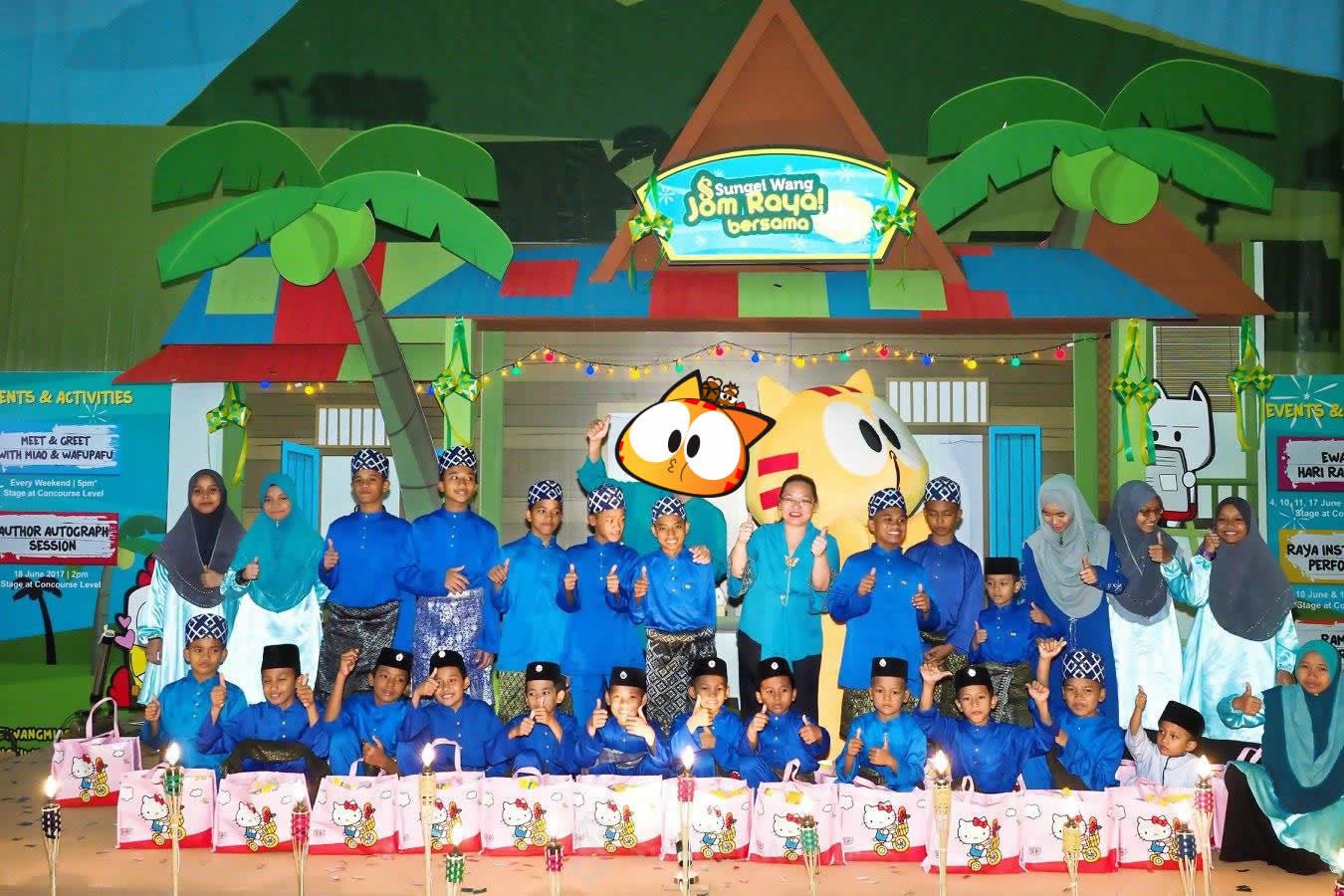 Real life Miao is looking elsewhere
Photo ops standees!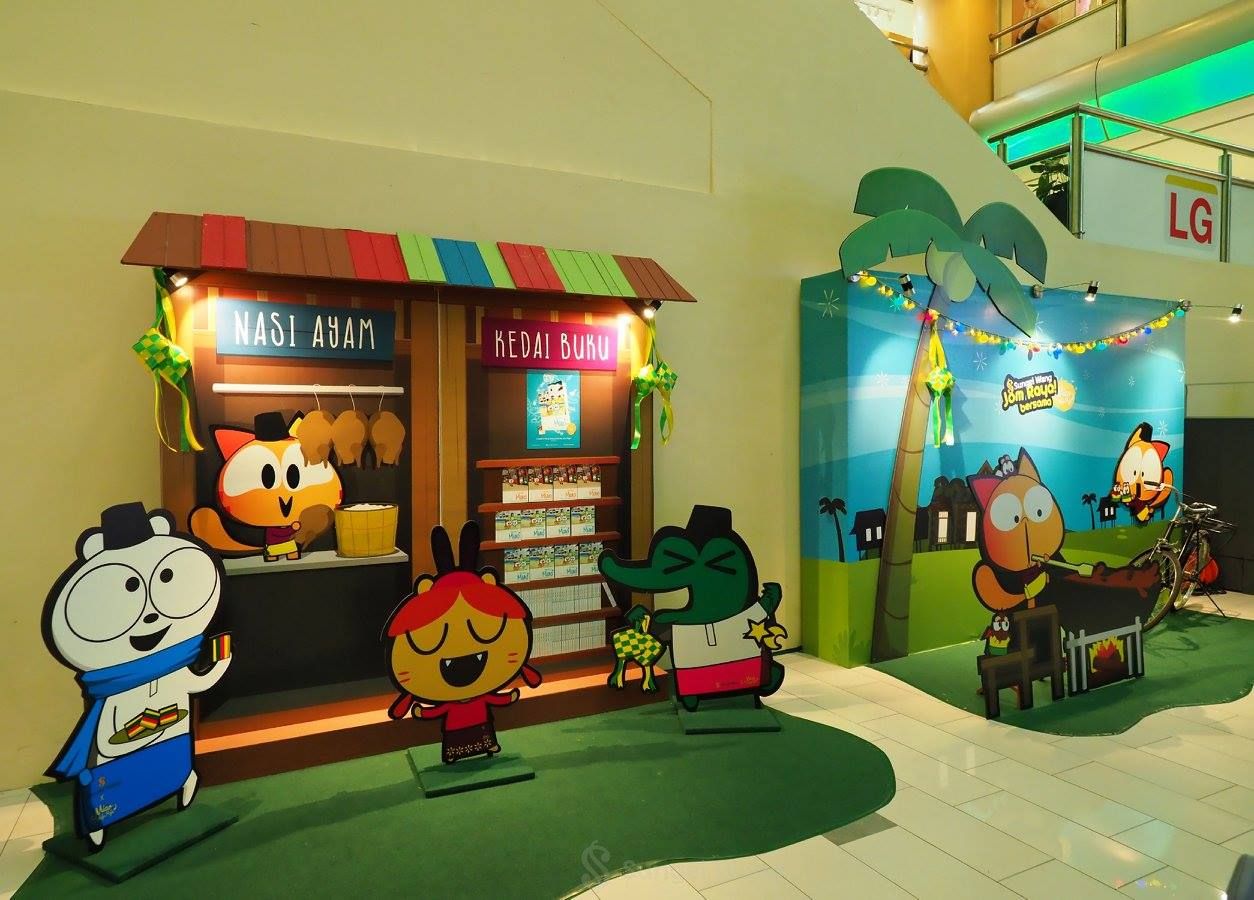 Photo ops!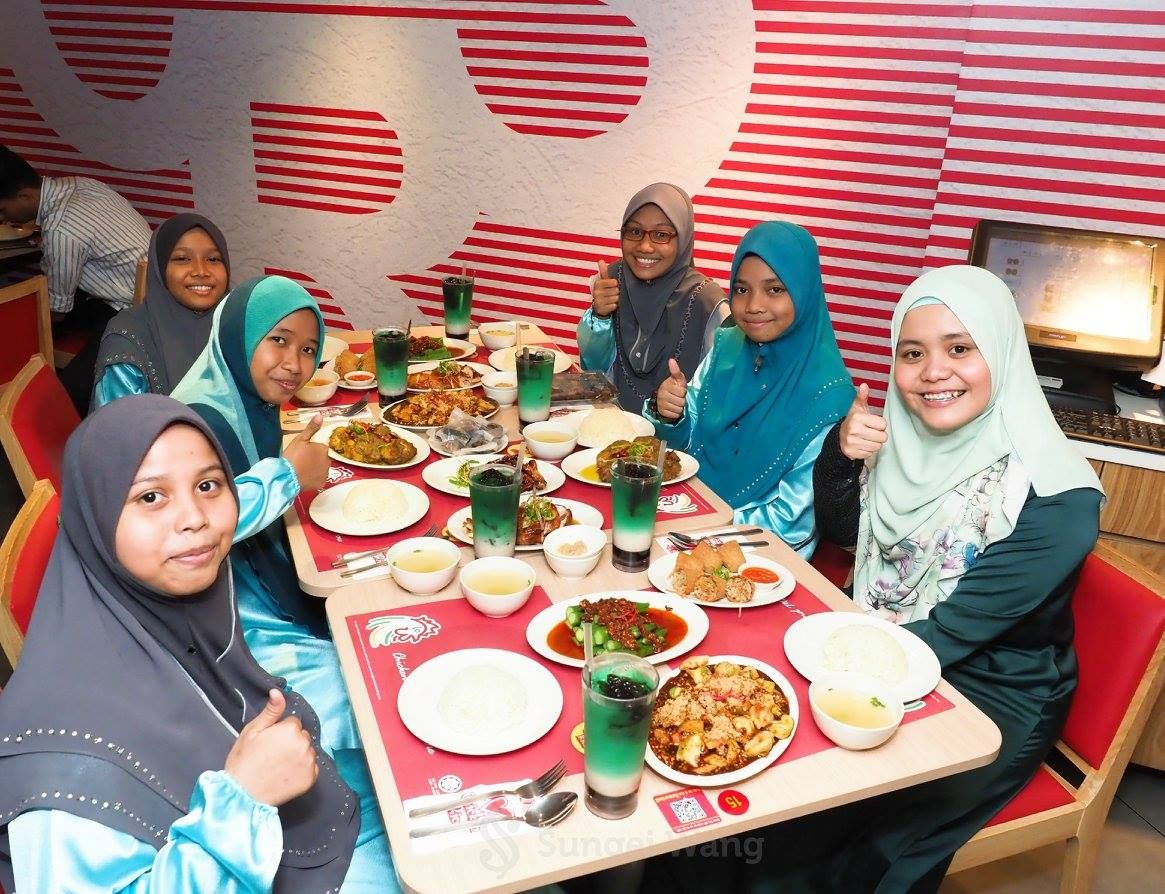 Buka Puasa together!