So I got hungry in Angkor Wat…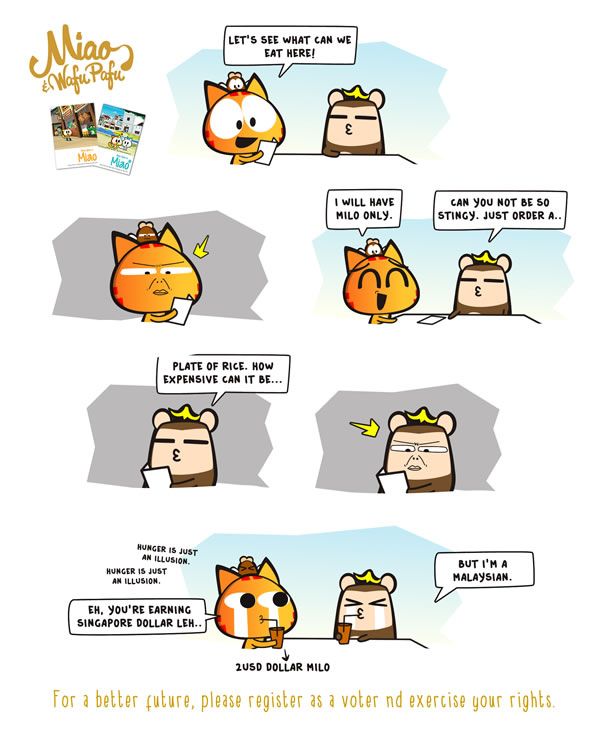 Normal Fried Rice cost 8USD (35MYR). How to eat? I shall starve myself in Angkor Wat.
Lesson learnt, always entered the Angkor Wat UNESCO with a full stomach.
It cost around 1.5USD to 2USD per plate back in town.
Speaking of which, have you guys register as voter? Please do, for the sake of our future.