Advertorial ahead: An advertorial once a while keeps the cat from eating only instant noodle for meal. Do support 🙂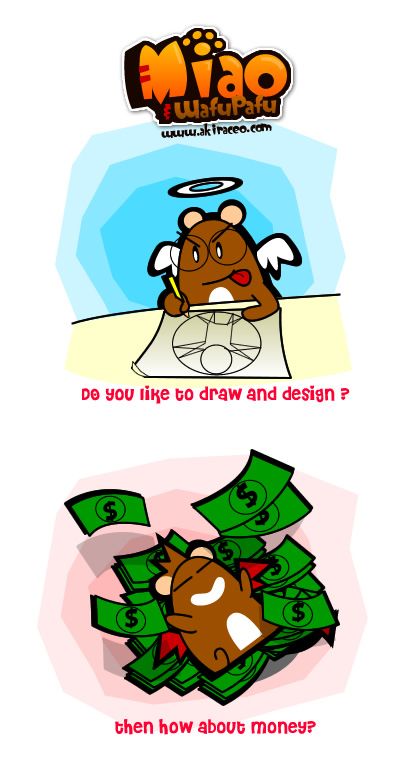 Well, if you love both of them, you will love this!!
The NESCAFE Chill-Lah Express Design Contest!!
Design the Nescafe can and get the chance to win RM10,000 cash and also get your design printed on the Nescafe can as limited edition!!! 😀
Here's how. First, login in your Facebook and visit the NESCAFE Chill-lah app.


And there's no need for any professional programs like Photoshop or Illustrator installed in your PC.
Here's how it's done!
Firstly, what you can do is to Choose A Theme under Tools
I picked Retro cause he loves the funky 70's!
Roly Poly the win!
Then head over and click the Tools tab and start designing.
Once done. Save it and click via "View AR"!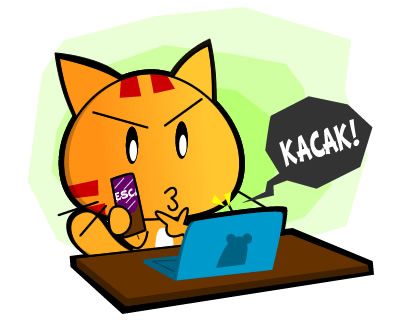 Next, the application will request permission to use the webcam. Allow it. Now, take out your NESCAFE can and let the app detects it and puts your design on it.
Click Snap when you're ready. See how easy it is? 🙂
Register yourself  and press Submit and you're done!
Send more entries for more chance to win.
Still confused? Well, there's an instruction video of how you can design your own Nescafe can!
For more details, check out the NESCAFE page here.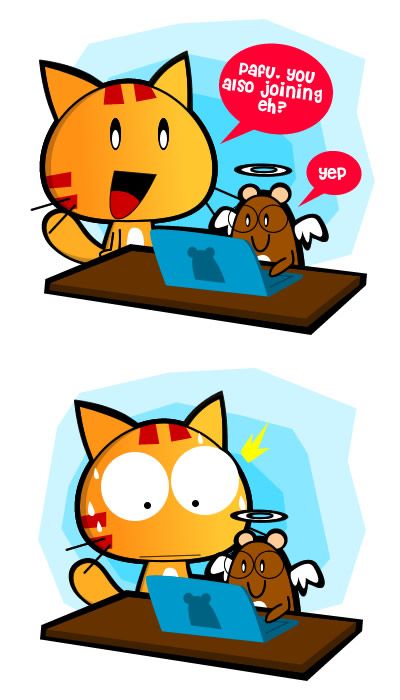 O.o what the..